April 7th, 2012 , Posted in
bridal
,
wedding
My dear friend Brad got married in West Palm Beach, Florida where he lives…to an amazing women named Lence last October, and I am so thrilled that I was able to capture it for them! My dear friend Lydia, who also lives in WPB did all of their floral work and a lot of the detail / craft / coordinating
along with the bride and a few other helpers
They're wedding was at a quaint little bed + breakfast and it was adorable. Lence's shoes + dress are amazing!! I love them. just. love them. Brad got ready at his friends home…where Lence then met him for their "first look"….which also happens to be the exact same place they met. Right there. On the patio, next to that house, at a friends party. How romantic that each chapter started in the exact same spot!!
My dear friend Matt officiated their wedding + did a fabulous job
and…yes, you are seeing correct, for their symbol of a "unity" during their ceremony … they mixed chocolate syrup into milk…and….drank it with curly straws. A~DORABLE!!! Then at the very end…we snuck out to the hotel down the street for a few more fun pics….enjoy some of my favs!!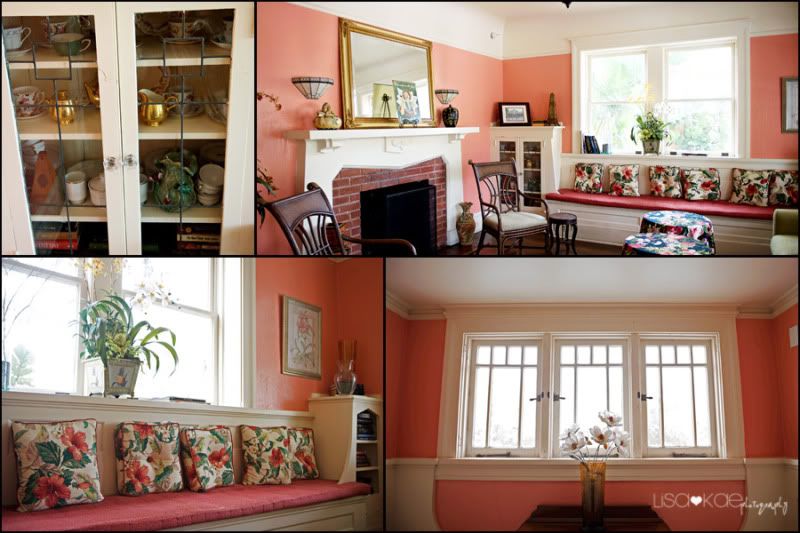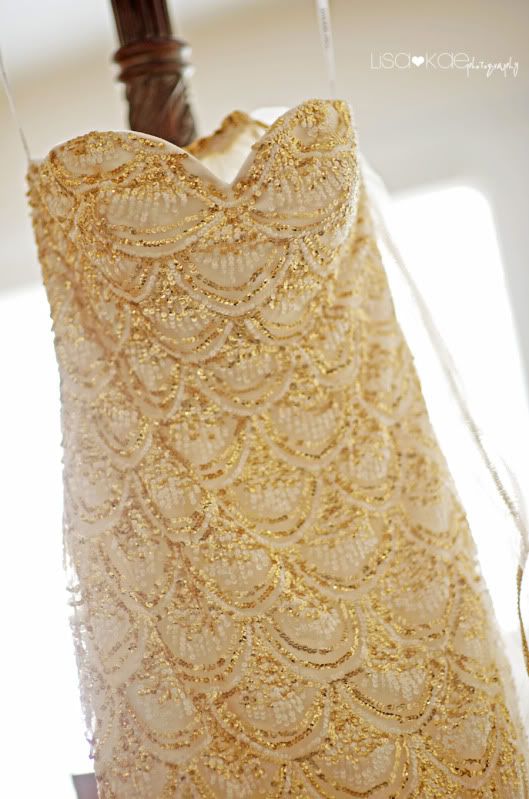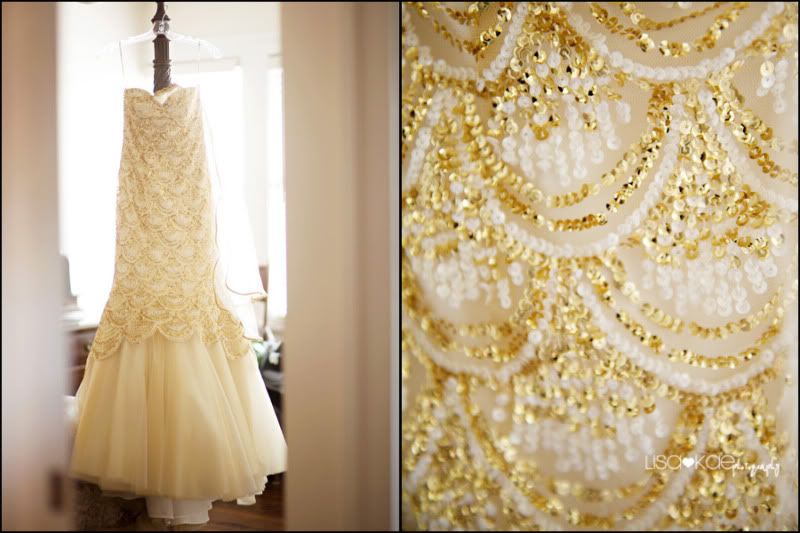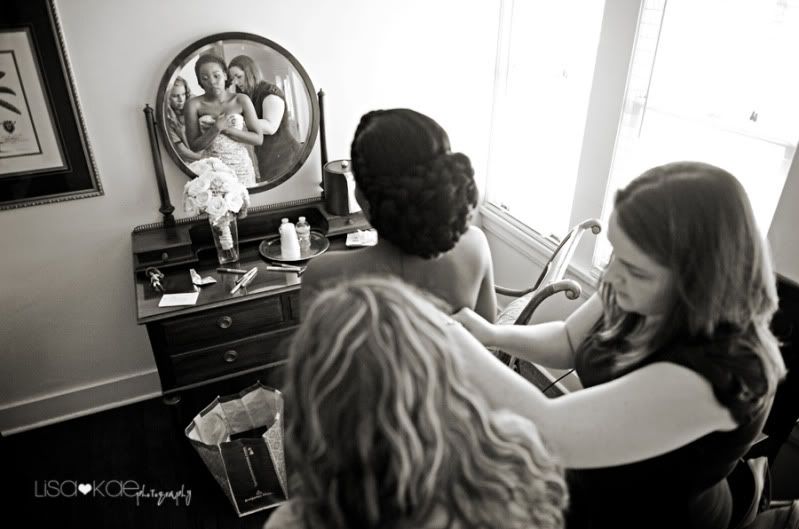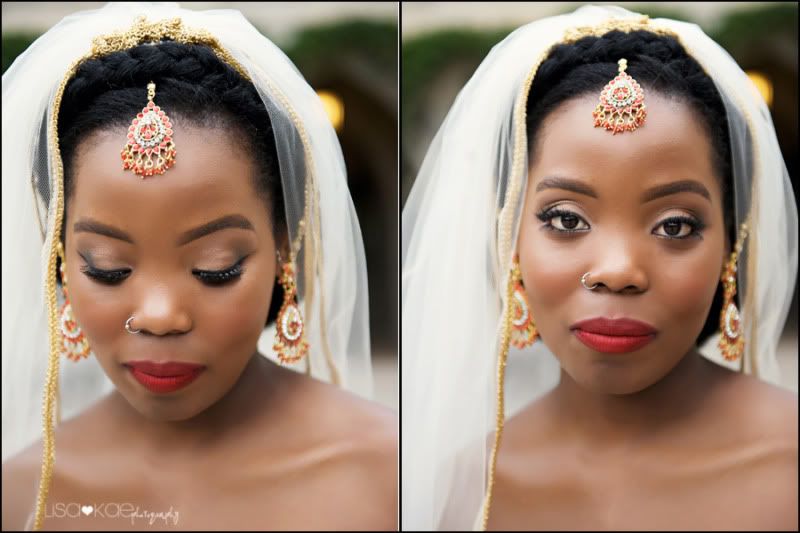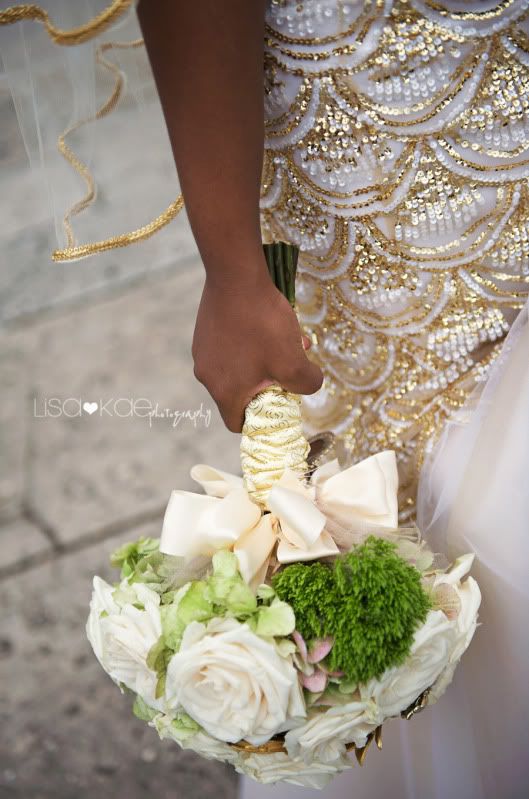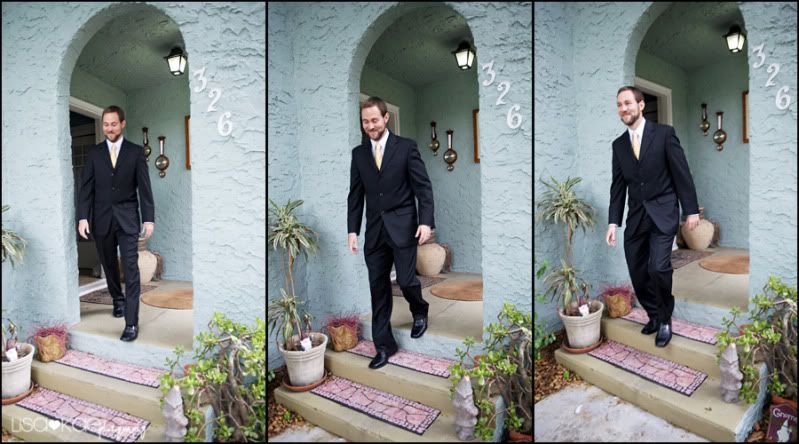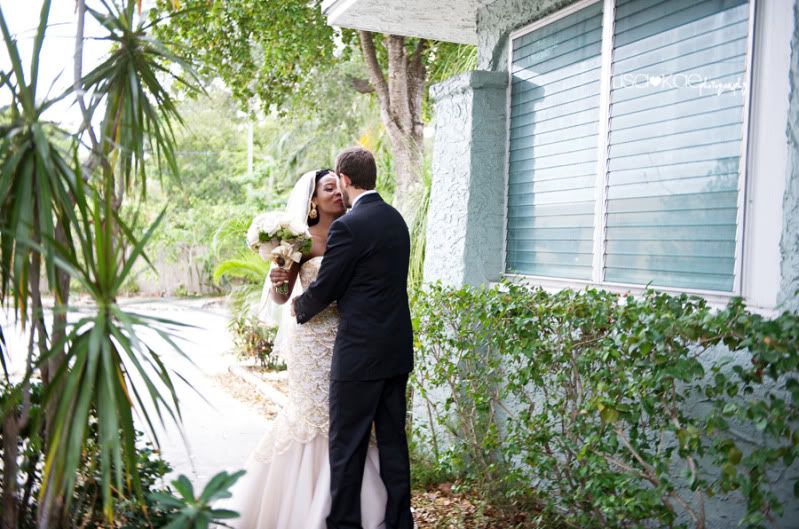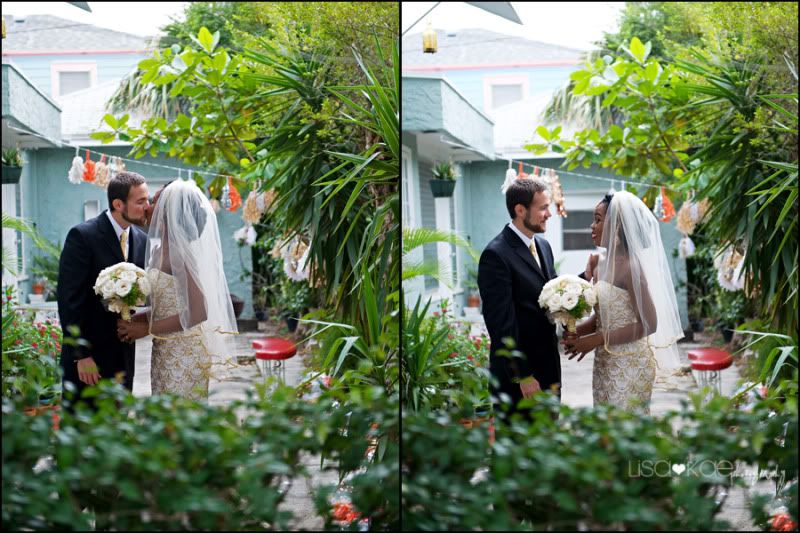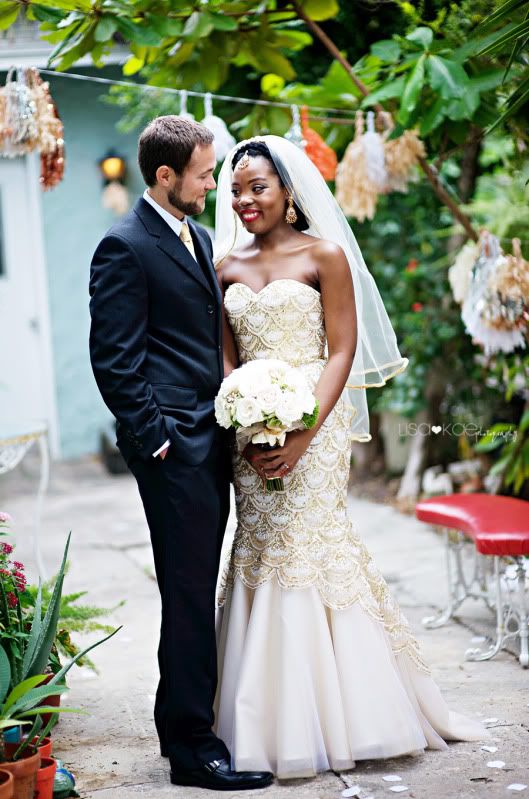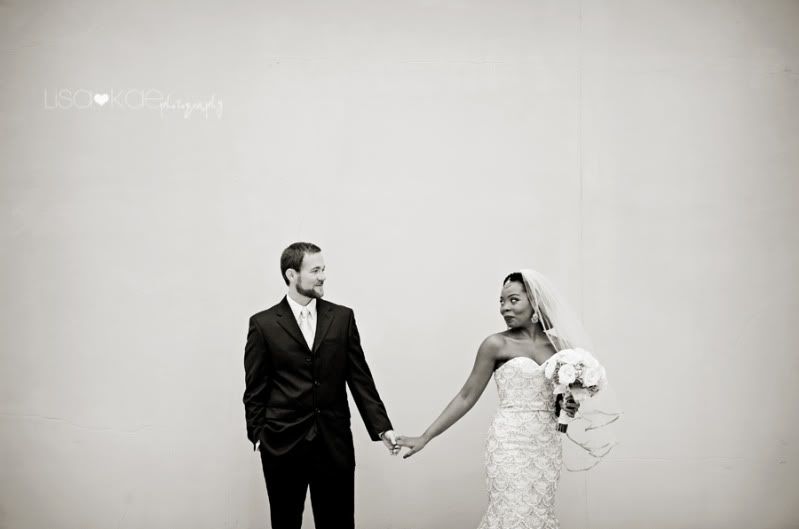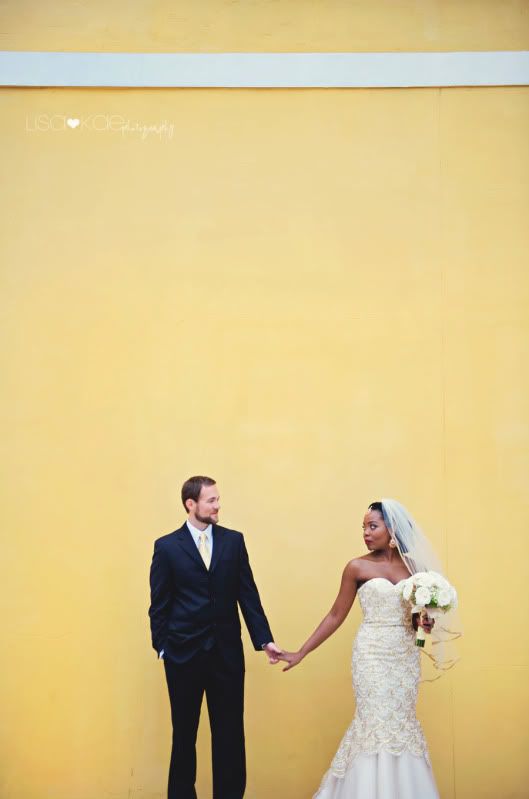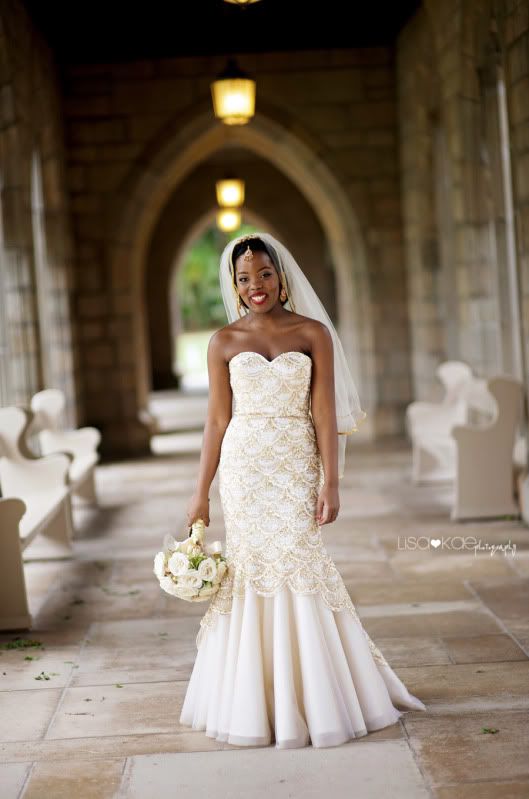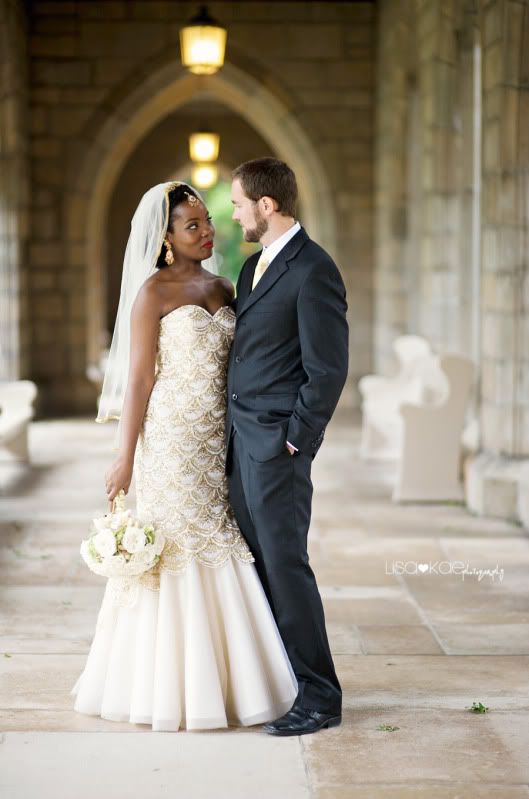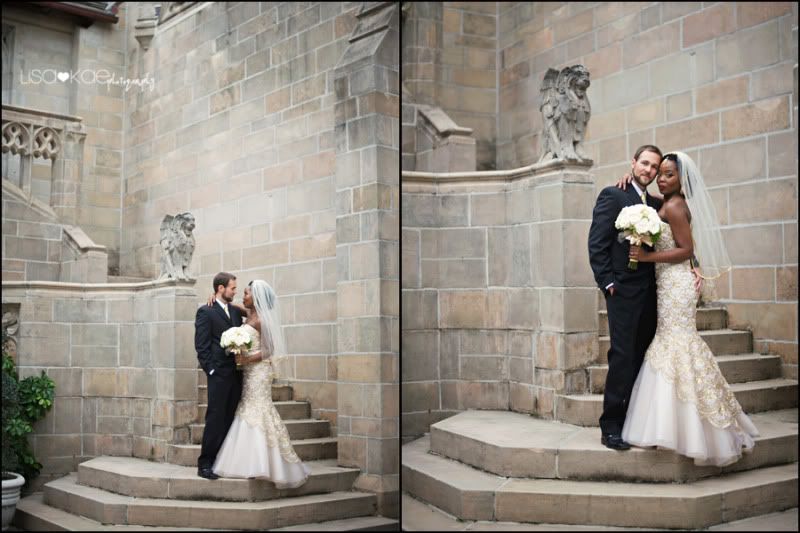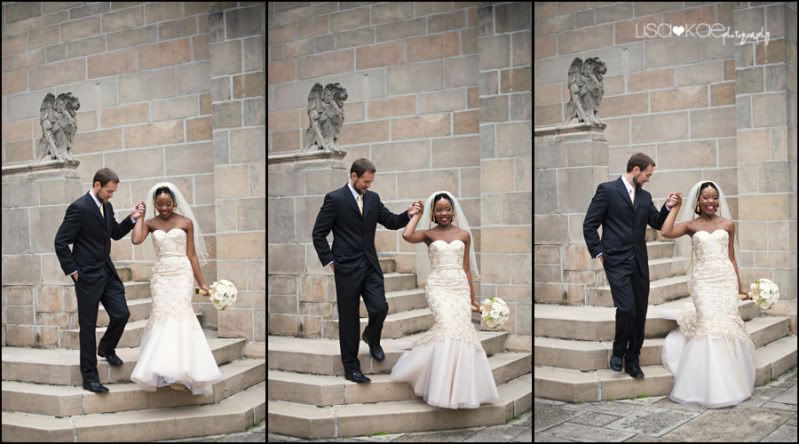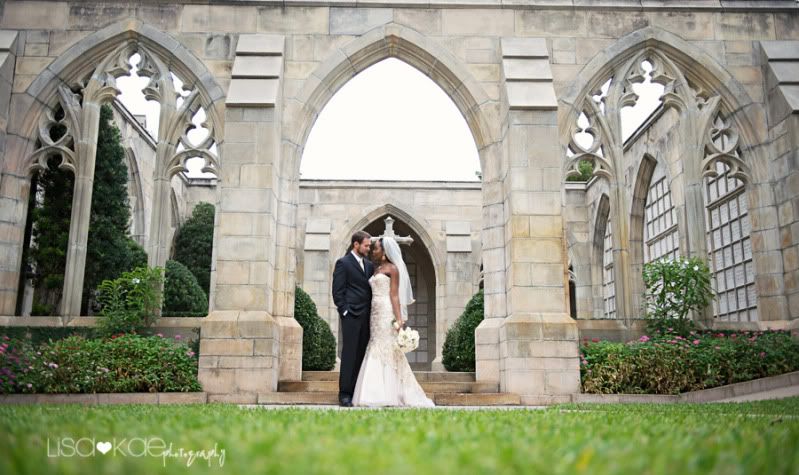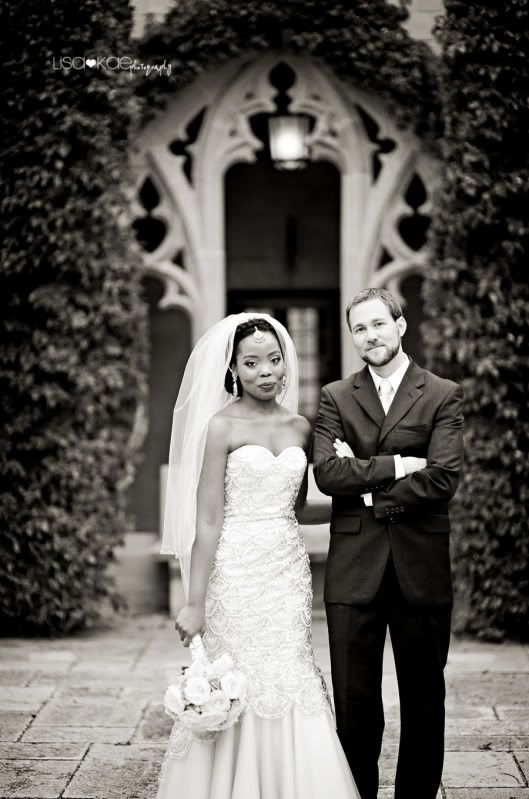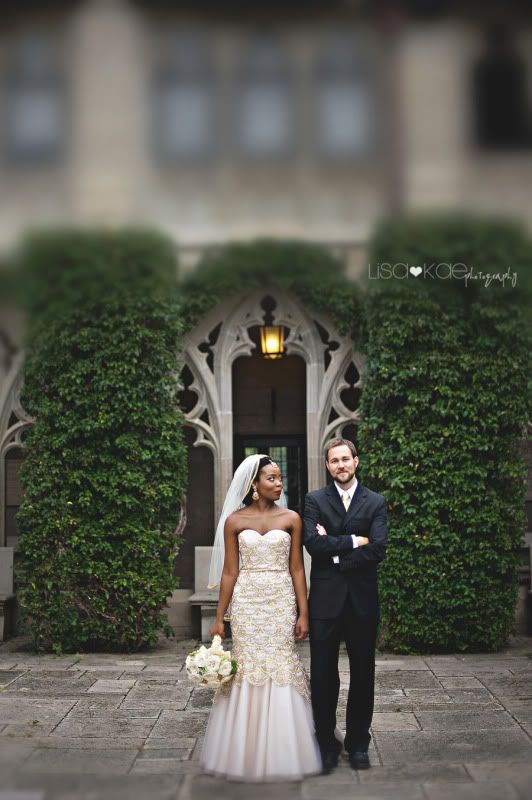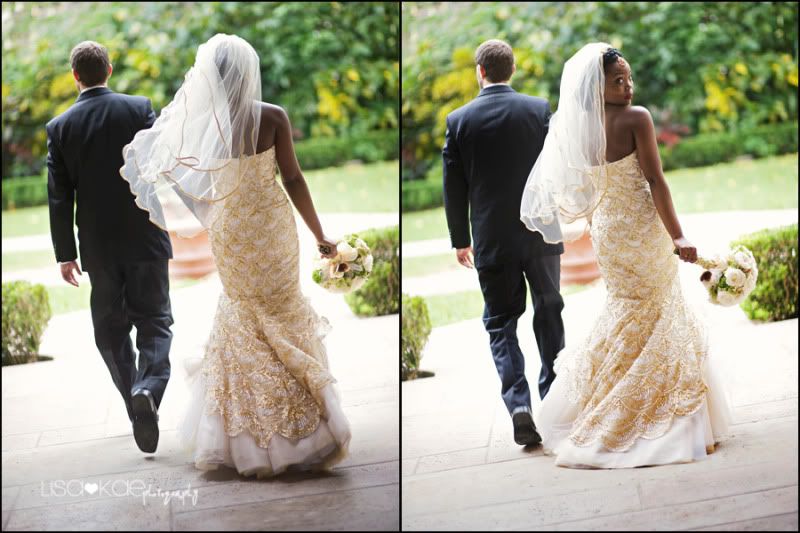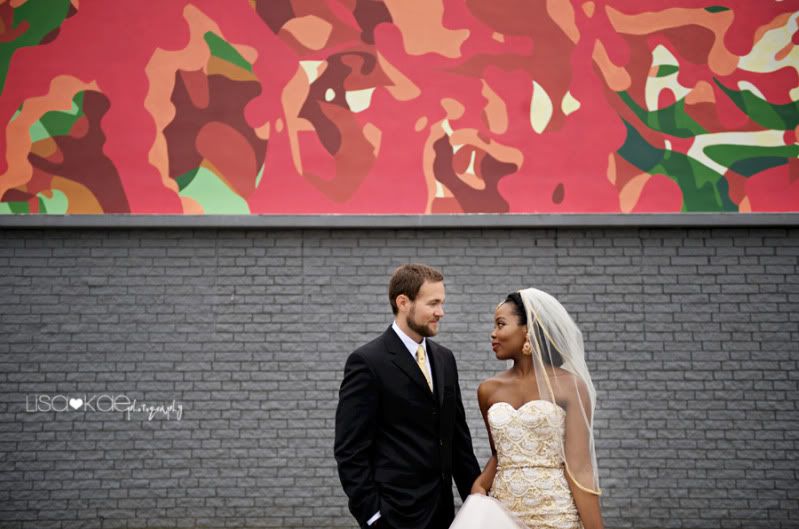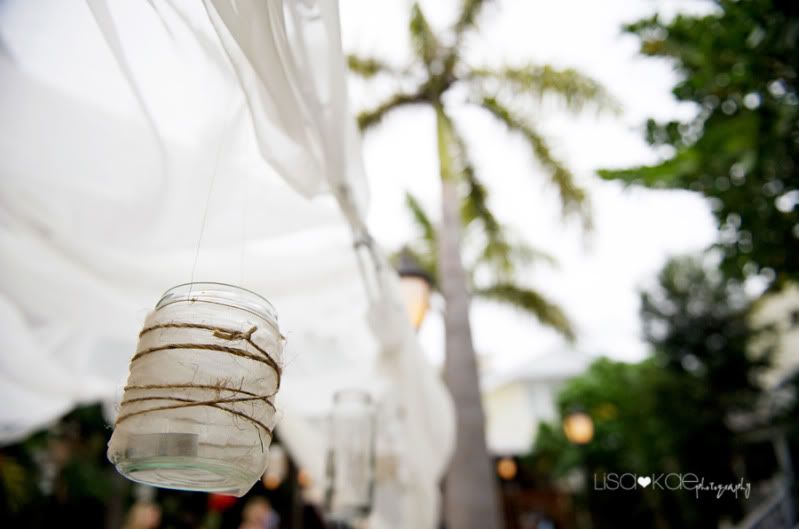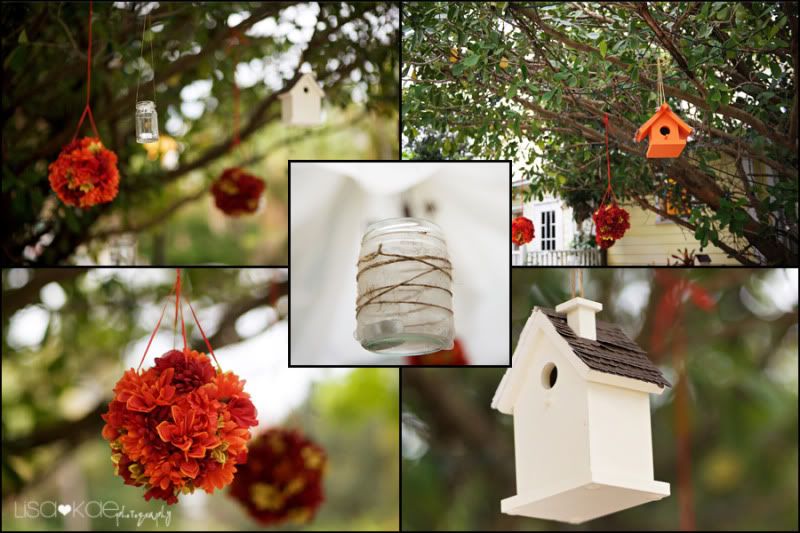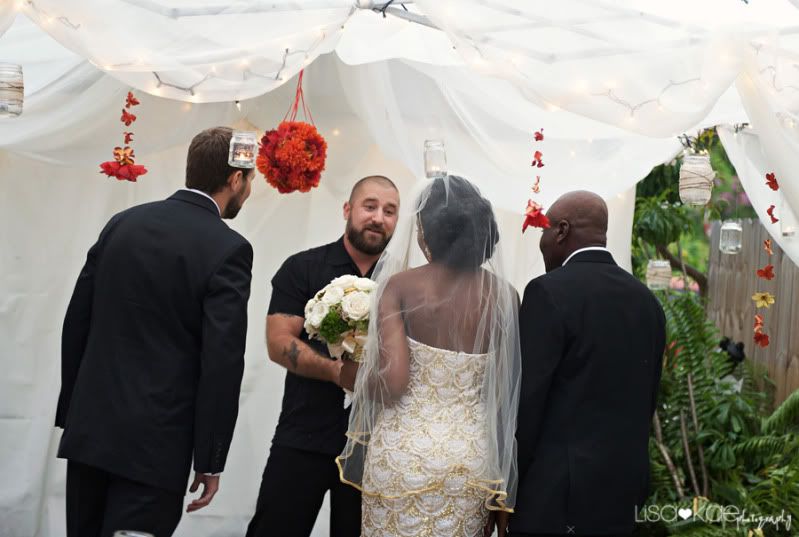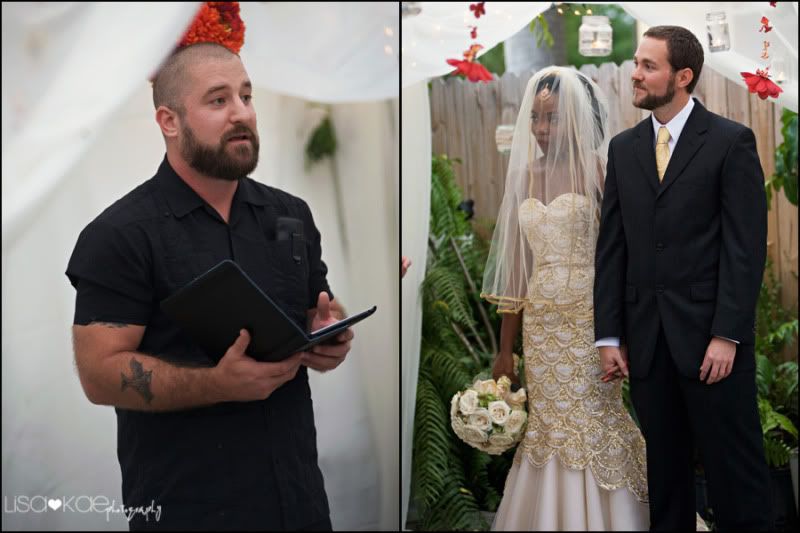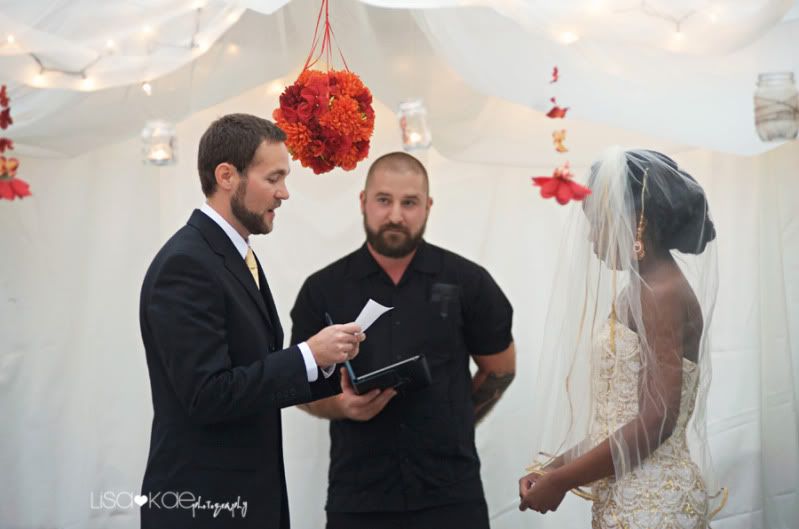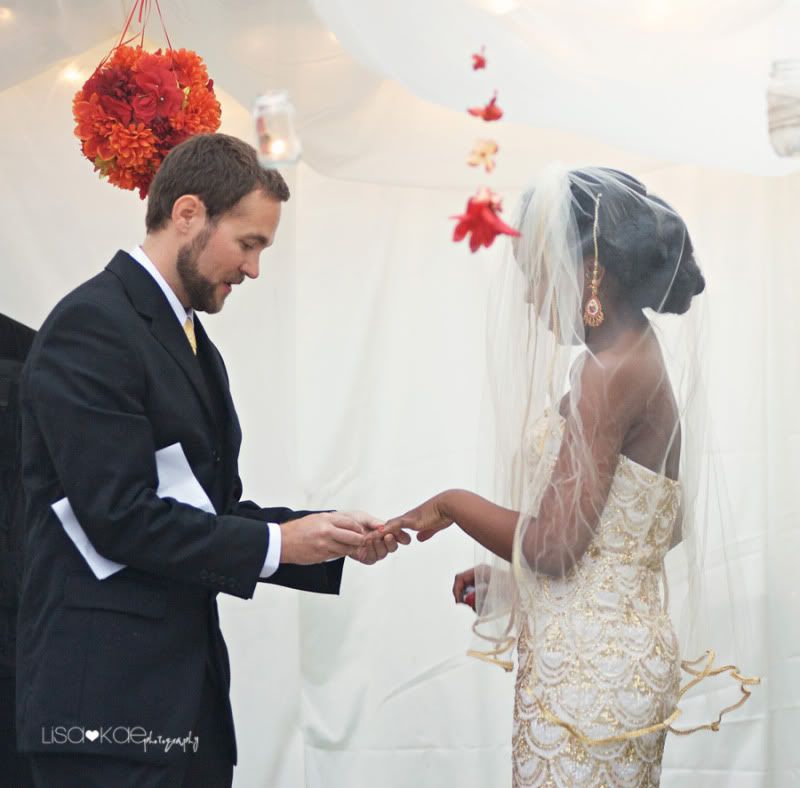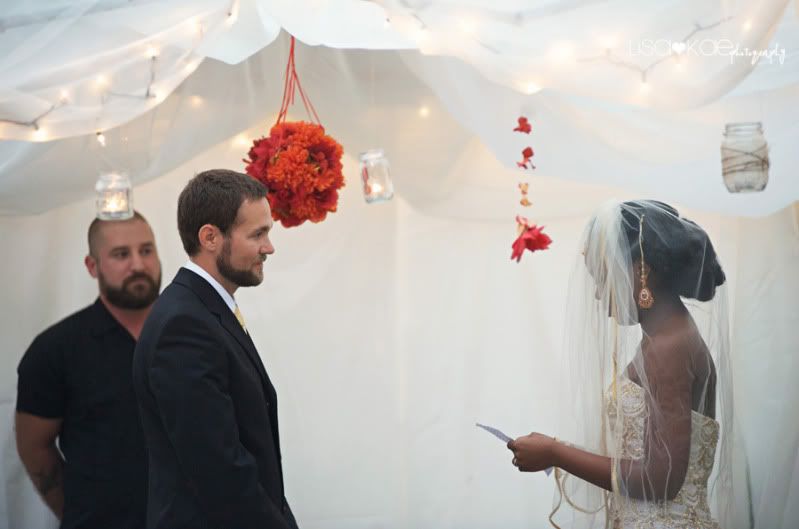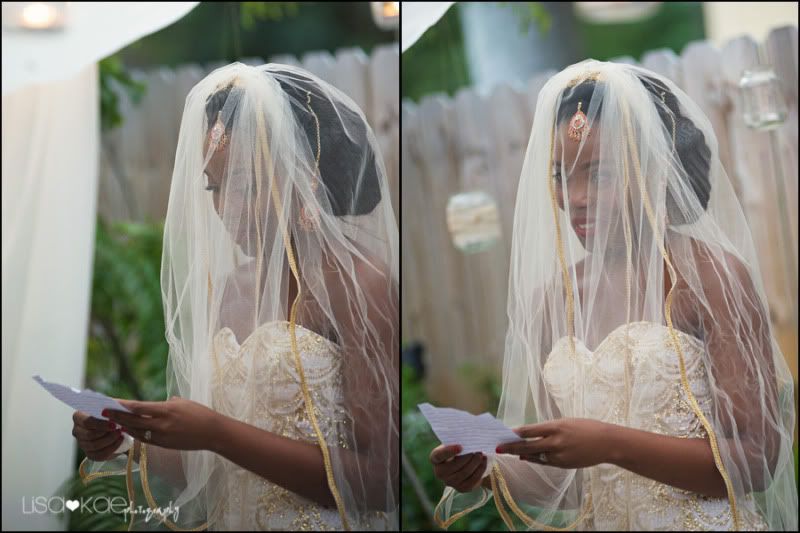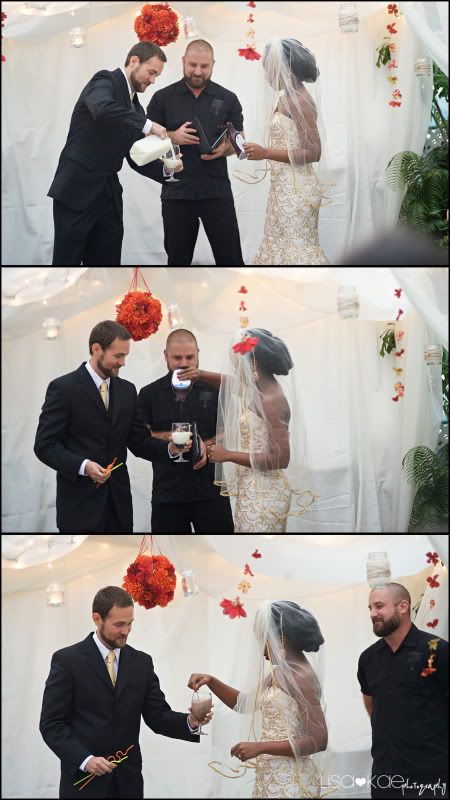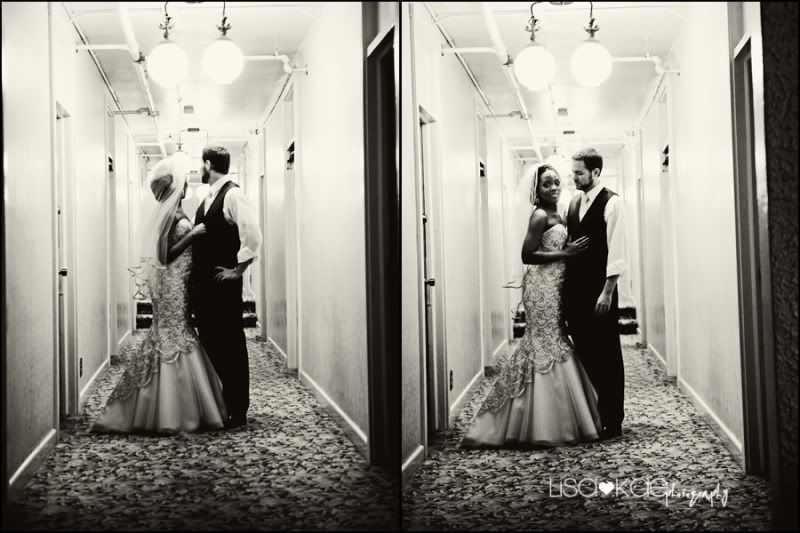 No Comments No comments yet.. Click here to add yours.
|